Soaring 18-foot ceilings, hardwood floors, exposed brick, waterfront views.....
wouldn't it be nice to spend all that time in an inspiring atmosphere, rich in history, beautiful architecture, modernized with today's conveniences and hip décor?
CHOOSE FROM EXISTING LAYOUTS OR CREATE A CUSTOM OFFICE DESIGN
Move into new space tailored to optimize work flow. Cordage Commerce Center offers custom Design-Build Solutions to suit tenant's needs and budgets, while at the same time creating a hip, modern look which is sure to inspire.
Space available from 1,200 s.f. to 24,000 s.f. at affordable rates starting at $15.50/s.f.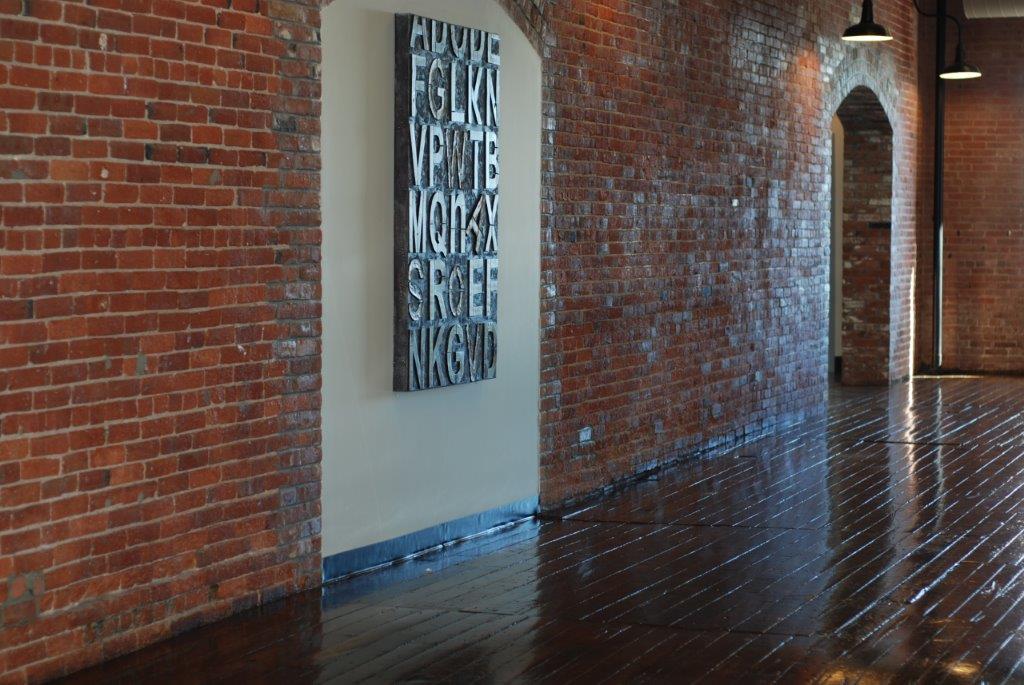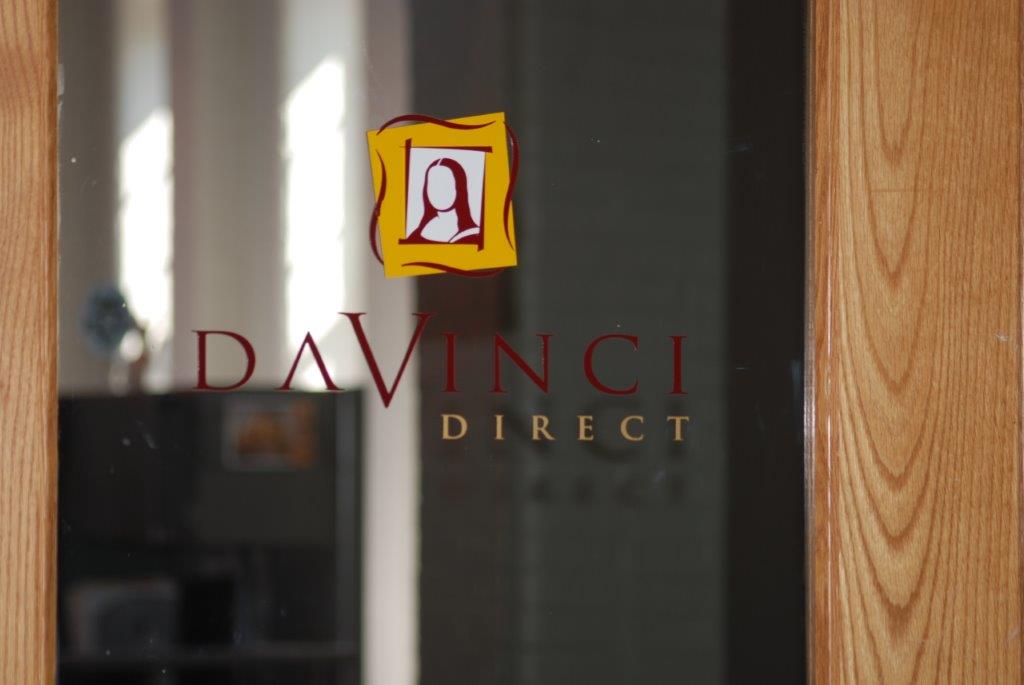 This Waterfront Complex Houses Beautifully Restored, Historic 19th Century Mill Buildings with Sandblasted Brick, Exposed Wood Columns & Beams And Arched Windows which Creates A Unique And Desirable Loft Atmosphere.
JOIN TENANTS LIKE:
•Beth Israel Deaconess Medical Center
•Blue Hills Bank
•Atrius Health
•Quincy College
•Fresenius Dialysis
•Harbor Health Services
•Heidrea for Heroes, Inc.
•Plymouth Career Center
•1620 Winery
•Eastern Bank
AMENITIES
• ComplementaryFitness Center - NEW!
•2 Amazing Restaurants and a Coffee/
Sandwich Shop
•Car Charging stations
•Hike/Bike Trail to Downtown Plymouth
•On-site maintenance and security
•MBTA Commuter Rail to Boston & GATRA
bus service - On Site!
•High speed internet Options - Comcast Xfinity
& Verizon Fios
Whether You're a Large Healthcare Provider, an Innovative Marketing Company, or a Cutting Edge Start Up - There's A Perfect Place For You at This Vibrant Office Campus
With flexible floor plans and 350,000 sq.ft. of space, the oportunity to grow your business over time at Cordage Commerce Center is a distinct advantage.
No need to shop around and move your people every time you need extra space to accommodate your growth. Whether you're growing or downsizing, you can be sure there will always be space at Cordage to accommodate your needs.
No change of address, no change of stationary...